Welcome to The Ecoo Empire's FBA Wholesale Services!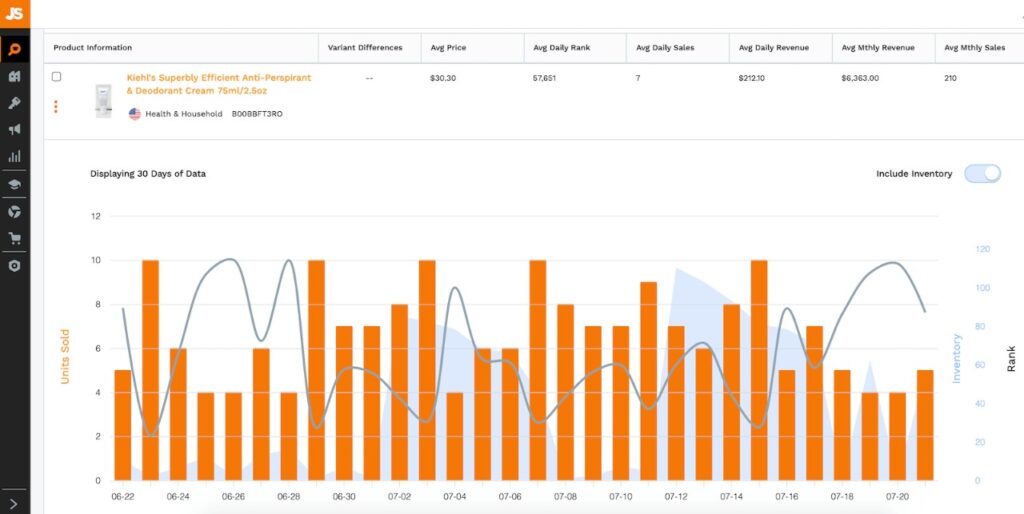 We know that running a successful business on Amazon can be a challenging and time-consuming task. That's why we offer a variety of services to help you streamline your operations and focus on what matters most – growing your business.
One of the services we offer is brand/wholesaler or distributor approvals. We can help you get approved as a seller on Amazon, giving you access to a massive market of potential customers. Our team has a deep understanding of Amazon's approval process and can guide you through the process step by step.
Another service we offer is product sourcing. If you're having trouble finding the right products to sell on Amazon, we can help. Our team has a wealth of experience in the wholesale market and can help you source high-quality, in-demand products that will sell well on the platform.
We also offer VAT registration and deregistration services. If you're selling on Amazon in the EU, it's important to make sure you're compliant with VAT regulations. Our team can help you navigate the process and ensure that you're in compliance with all relevant regulations.
In addition to these services, we also offer Amazon account management and categories ungating. Our team can help you optimize your Amazon listing and manage your account to ensure you're getting the most out of the platform. We can also help you get approved to sell in restricted categories, giving you access to new markets and potential customers.
At The Ecoo Empire, our goal is to help you succeed on Amazon. Contact us today to learn more about our FBA Wholesale Services and how we can help your business grow.